Discussion Starter
·
#1
·
Tenting it is very near and dear to my heart, but light weight camping isn't what I do anymore. My rig is almost 20000 lbs empty and over 32 ft long. It is a 1999 Allegro class A with a triton V10. I know many don't consider camping out of a Class A motorcoach camping at all, but I have had this bus parked in places many tent campers only ever dream about.
We did a trip from Kentucky to Colorado, up to Wyoming, Montana and Idaho and back through South Dakota and back to KY last year. We spent several days on BLM land in Idaho without running water and cooking over the open fire. Also Hiked in and Fished the Snake river along some of it's most remote stretches. Had to pick our way down ledges to reach the water and climb back out again. So I know how to rough it, but just like to sleep on a comfortable bed most nights.
This year we are parked in an RV park In western CT for the season, I am planning on blogging about the experience if anybody wants to follow my blog.
RVing 2011
here are some pics from last season
The RV on BLM land in Idaho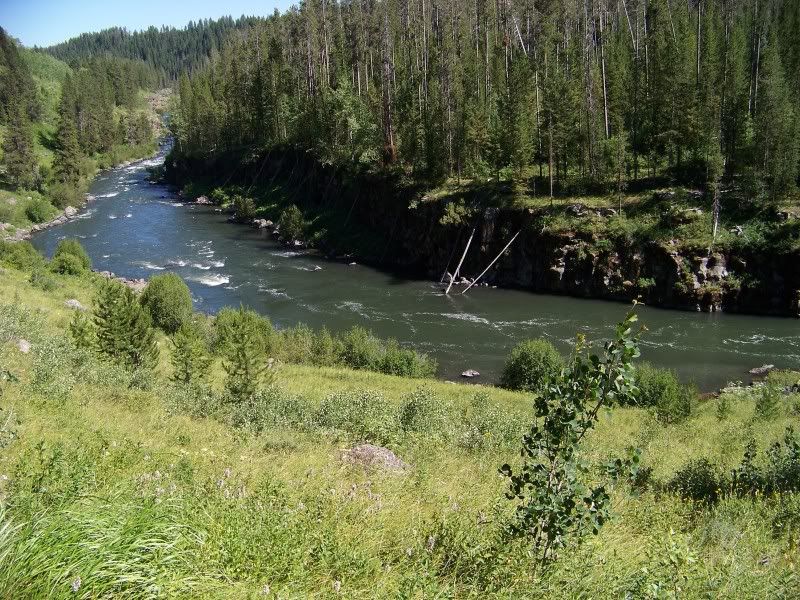 Snake River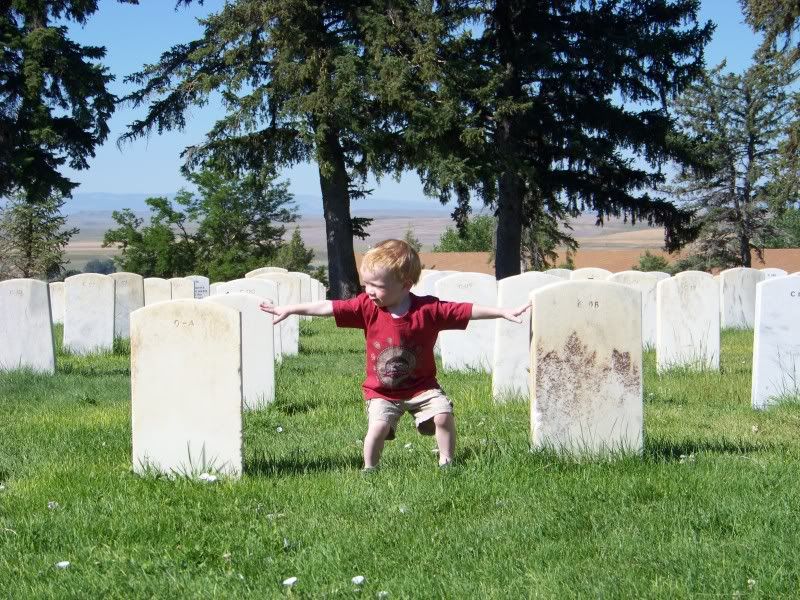 Little Bighorn