HELLO EVERYBODY......found this websiite tonight while looking for info on selling my camper and buying a new Toy Hauler......must say from looking around......very NICE FORUM
Look forward to doing some LURKING around and gaining some info from everybody.
If any body has any info/opinions/Experience on Toy Haulers feel free to share...:welcome:
I have this for sale if anyone is interested......need to sell so we can buy us Toy Hauler...THANKS
2010 Keystone Outback 260FL Travel Trailer....that has been stored under enclosed Awning plugged into 110V since new...been used approx 10 times and might have 3000 miles on it.Pressure washed after every trip. NonSmoker and No Pets. Only selling to buy a Toy hauler. One great camper thats never been back to dealer for anything. No leaks or damage of anykind...9.0/10. Double left side slides that provides a huge spacious rear bedroom, bathroom and front living/dining area. I added the Reese 'dual cam' sway control setup, Max Air vent covers. Comes with 1) 19" TV above the cabinet in dining room. Title in hand.
Front & Rear Entry Doors • Skylight above Tub • Deluxe Cabinets • Grab Handle • Mirrored Wardrobe • Jackknife Sofa • Side Aisle Bath w/Shower • Booth Dinette • Ducted AC • Front & Rear Stabilizer Jacks • Gas/Elec. Water Heater w/DSI • Double door refrigerator • RVIA Seal • am/fm/cd stereo • TV • TV Antenna • 3 BURNER STOVE • oven • 2 slide outs • Aluminum Wheels • Day/night shades • dvd player • Microwave • Front Living Room • Fiberglass Exterior • Spare Tire • Rear Queen Bed • Battery • Center Kitchen • Patio Awning
Asking $21,500
CALL SCOTT @ 904-219-1536 for any questions........located in Jacksonville Florida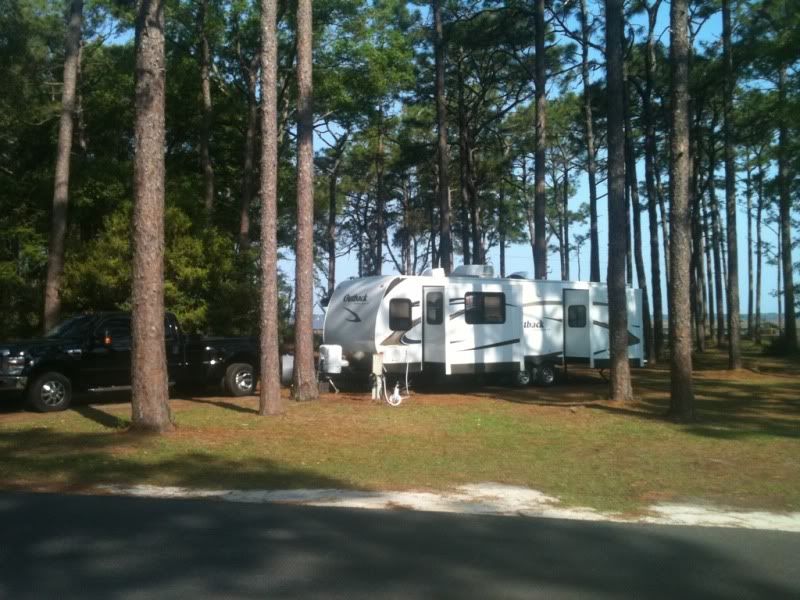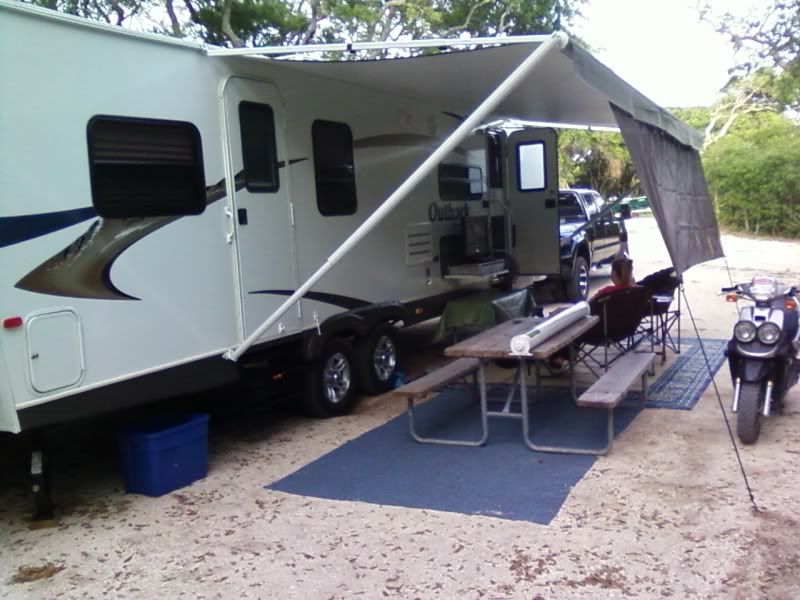 :icon_smile_bbq: