Here are links to both a Colorado state fire restriction page,
Fire Bans & Restrictions in Colorado. A comprehensive list of fire bans in counties and parks throughout the state.
csfs.colostate.edu
... including a list of counties and whether they have a ban in place or not;
Overview Information on fire restrictions and bans can change rapidly. The most current information can and should be obtained from your lo...
www.coemergency.com
...And a recent (may 6, 2022) local news station article about a stage 1 restriction to start the camping season;
All districts on the Pike-San Isabel National Forests & Cimarron and Comanche National Grasslands are in Stage 1 fire restrictions. Developed campsites allow campfires in permanent fire pits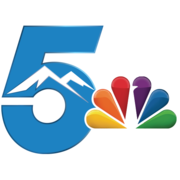 www.koaa.com
Hope it helps those trying to camp in Colorado!
Enjoy!